TOP
Our Team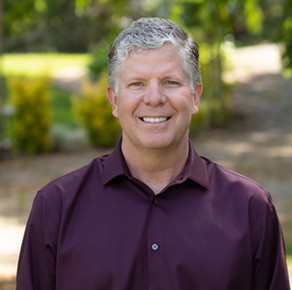 Andy Wallace, Proprietor
Having been born and raised in Clarksburg, Andy knew that it would be the perfect location to see his dream of opening a winery come to life! Andy's desire to start a winery comes from his vision that wine is part farming, part family and part business, all things he loves.
His love and commitment to the Clarksburg community is evident in his involvement in the many community organizations that he participates in. Andy co-founded the Delta Elementary Charter School, where he still serves on the School Board, and for many years has mentored Clarksburg's youth as a leader in the local Boy Scout Troop and Church Youth Group.
In addition to being involved in his community, Andy also serves as the Co-Owner of Wallace-Kuhl & Associates, a West Sacramento based Geotechnical Engineering and Environmental Consulting firm with offices in California and Nevada. When not hard at work, Andy enjoys spending his free time with his wife Debbie and sons Tyler and Cory.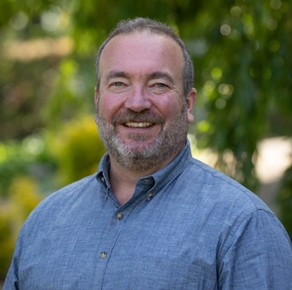 Dominic DiMare, Proprietor
Ever since he was a young child growing up in a partly Italian household Dominic has had a fascination with wine. Being from an agricultural family and having worked for the family company Dominic understands the hard work, patience, care and luck that is necessary to bring a crop to harvest and prepare for sale. In a way, making and selling wine is in his roots and in his blood.
When he is not pursuing his love of wine, you can find Dominic in the halls of the state capitol where he learned to use his legal background to help educate legislators, advocate for the industry and eventually represent more than 16,000 business members before the Legislature and Administration.
It is in the tradition of hard work and love of life and family that Dominic has joined with his wife Rina and the Wallace and Clark families to start Elevation Ten to make great wine and enjoy the camaraderie of friends and family.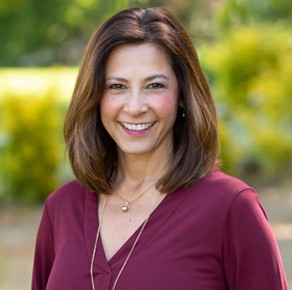 Rina DiMare, Proprietor
Rina retired from working in and around the Legislature as both a legislative aide and as owner of the Government Strategies lobbying firm in 2015. She was appointed by former Governor Edmund G. Brown Jr. to serve on the California State Fair and Exposition Board and is currently Board President. She works closely with the Clarksburg Winegrape Growers and Vintners Association and other regional non-profits. She lives in Clarksburg with her husband Dominic DiMare and son Dominic.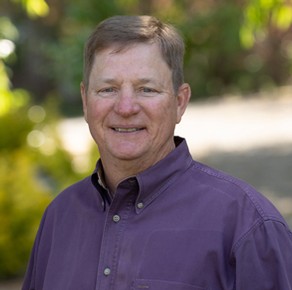 Robert Clark, Proprietor
Robert Clark is an avid wine connoisseur and enjoys spending his free time with friends and family visiting local wineries in the region. Growing up along the Sacramento River, Robert has always dreamed of opening a winery that showcases wines from different Northern California appellations, celebrating our region's array of fantastic wines.
As a registered Civil Engineer, Robert along with his brother Don, serves as President of Clark Pacific, a producer of architectural and structural precast concrete for numerous large-scale construction and architectural projects within California. Robert also serves as the President of Operations for this West Sacramento based firm.
Bob and his wife Margot live in Davis and have a weekend home in Calistoga where he spends time with his six children, five of whom have successfully moved on to college.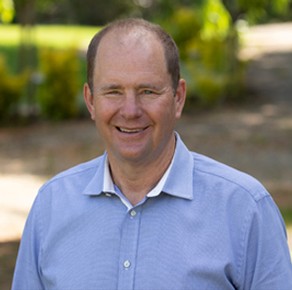 Don Clark, Proprietor
As a long time Clarksburg resident, Don is very committed to his community and is dedicated to doing what he can to make a difference. He is one of the original founders of the Delta Elementary Charter School and currently serves on the school board continually making sure Delta Elementary is preparing the youth of Clarksburg for a successful future.
Don is registered Civil Engineer and, along with his brother Robert, serves as the President of Business Development for Clark Pacific, a producer of architectural and structural precast concrete for numerous large-scale construction and architectural projects in the Western United States.
Don enjoys spending time with his wife Karen, son James and daughters Laura, Lexie and Sally. Don is very excited to see Elevation Ten come to life and can't wait to share the experience with his friends and family!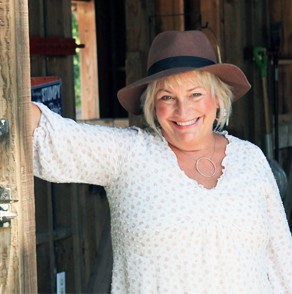 Maria Newman, Director of Business & Hospitality
California born and raised, it was only natural for Maria to develop a love for wine, hospitality and California's many appellations. In 1996 she started her wine career in Napa Valley working in direct sales and management, which allowed her to use her creative skills working as an operations manager, which included marketing and events and she has never looked back.
Maria's experience has brought her to the highly regarded Elevation Ten winery and we could not be more pleased to add her to our family run winery here in Clarksburg.
Family is an important part of Maria's life and passions. She has four children and four grandchildren, that keep her busy when she is not pouring wine and creating unique wine experiences for visitors from around the world. Her huge personality and delightful smile have a way of making everyone's day!
Come enjoy a glass of wine with her and experience Elevation Ten's wines and hospitality for yourself.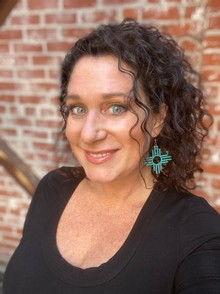 Elena Thrower, Wine Club & Member Services Director
Elena grew up in Santa Fe, New Mexico, where her family was in the food and wine business. She has a love for how food and wine can bring people together, tell a story, and create experiences. Elena thrives on being part of creating those experiences and memories.
She began her career working with start-up companies in the Bay Area and achieved a Bachelor's in Communication and a Master's in Business before moving to Sacramento and starting a family. Elena has two children and worked as a consultant and with community organizations before deciding that the wine industry was where she felt at home and where she wanted her career. As the Wine Club Manager, she looks forward to providing exemplary hospitality and experiences while sharing our award winning wines.
Elena makes our wine club members and customers feel like part of the family and never lets someone come into the tasting room without greeting them. When she is not in the tasting room Elena is working behind the scene on Elevation Ten's wine club, customer communication programs and special events.
Elena brings her love of wine, food, people, and community to Elevation Ten. When you join our wine club, you join our family, come see us today.