TOP
2015 Chenin Blanc 4-Bottle Pack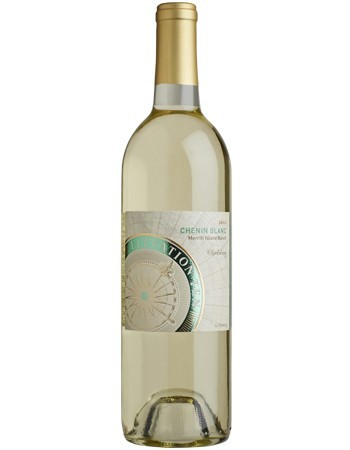 Last call on 2015 Chenin Blanc - 40% off on 4 + bottle purchases!
- This is your last chance to acquire the 2015 Chenin Blanc we have only a few cases left.
- This TEN to TEN offer starts at 10 am on Wednesday, April 11th and will end at 10 am on Friday, April 13th.
- If you would like to pick this wine up at our Clarksburg tasting room, please select "pickup at winery" under the
 Shipping
Information section at checkout and we hold your order for you.
- Ground Shipping only.
- This offer is on a first-come, first-served basis, as we will sell out quickly!
*No further discounts apply