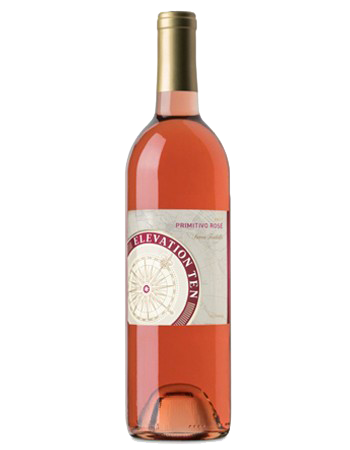 2019 Pinot Noir Rosé
Perhaps the most versatile and food-friendly of all wine styles, Rosé is also believed to be the oldest, dating back to the earliest days of winemaking when grapes were pressed soon after harvest, with little extraction of color and tannins. This Rosé was made by whole-cluster pressing mountain-grown Pinot Noir grapes and fermenting the juice in barrel using native yeast. This wine remained in barrel sur lies (on the yeast sediment) for 6 months, producing a fruit forward yet complex Rosé.
Enjoy this wine at your next family gathering as an aperitif or as an accompaniment to a variety of foods including grilled vegetables, chicken, lobster and prosciutto and melon.