TOP
Summer Luau Lunch Ticket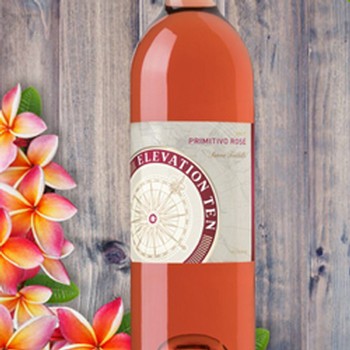 Tickets limited for this event!
Our annual Summer Luau is one of our most anticipated events of the year! Save the date for an entertaining afternoon at Elevation Ten enjoying new wine releases, live music and performances by Polynesian dancers. A Hawaiian lunch buffet will be served from Noon to 3pm and cost $20 a person. Please add-on your lunch option by July 13th.
*Please note that due to county health concerns regarding food service, we kindly ask that you leave dogs at home for this event. No outside food will be allowed during this event.
Date: Sunday, July 22nd - Noon to 3pm
LUNCH MENU:
Kahlua Pork Loin Sliders and Boneless Chicken Teriyaki Sliders
Tropical Fruit Salsa
Hawaiian Rolls
Grilled Asian Vegetables Hoisin Glaze
Seasonal Fruit Salad Abundant Fresh Seasonal Fruits & Berries
Asian Slaw with Rice Wine Vinaigrette