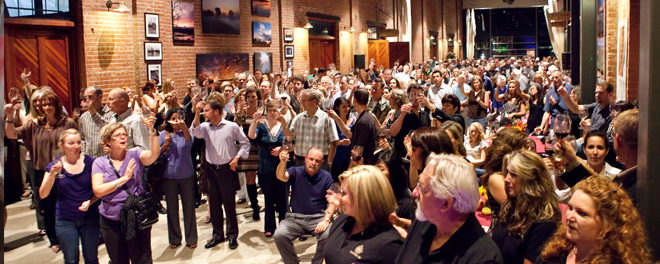 News & Events
Here are some of the upcoming events we have planned for 2016!
September 11 - Paint and Pour - Paint a set of wine glasses and a wine decanter! Our instructor will guide you through a step by step lesson on how to create your own masterpiece! All supplies and a glass of Elevation Ten Wine is included in the price. Tickets on sale soon!
October 8th-9th - Fall Wine Club Pick Up! Your wine club selections will be ready for pick up this weekend.

October 1st - Elevation Ten Wine Club Anniversay dinner! Celebrate our 5th Anniversary at our new partner venue - The Maples, located in Woodland. Tickets for this event will go on sale soon!
November 19th - Library Wine Weekend - This is your chance to come out and take home some Library wines that we are re-releasing for the holidays! Purchase your favorites from the past including 2012 Proprietor's Blend, 2011 Cab Franc, 2011 Syrah, 2009 Zinfandel, 2011 Petit Sirah and more!
December 3rd - Truffle Making Class at The Maples - Learn how to make your own chocolate truffles in this fun and educational class taught by Capital Confections. This class will be held in our sister event venue The Maples in Woodland. Tickets on sale soon!