June 7th - Paint and Pour Class - This fun and entertaining class will include all the supplies needed to paint your own masterpiece! Tickets on Sale soon. Prices include all supplies and a glass of wine! Location: Our back Patio Time: Noon-3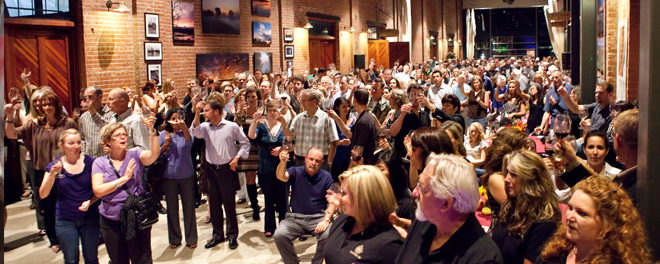 News & Events
Here are some of the upcoming events we have planned for 2015!
June 28th - Joli du Vin Release Event - Join us for small bite "brunch-style" pairings with our new 2014 Joli du Vin, along with live music on the back patio! This event is FREE to club members!
July 10th - Elevation Ten Summer Wine Club PIck Up "Evening Garden Party" 6pm-9pm

August 8th-9th - Wine, Bread and Cheese Festival! Join us for this annual tradition. Tickets on sale soon!
October 3rd - Elevation Ten Fall Wine Club PIck Up Party