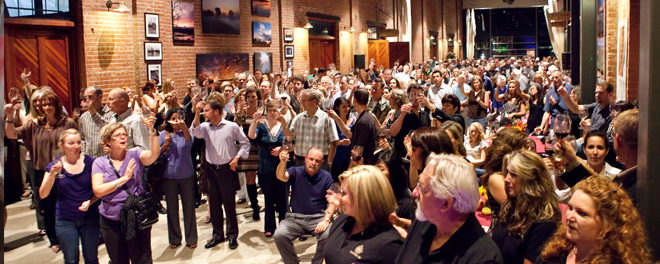 News & Events
Here are some of the upcoming events we have planned for 2014!
May 10th - SPRING WINE CLUB FIESTA PICK UP PARTY

May 24th - 2013 CARIGNON ROSE RELEASE PARTY
June 28-29 - OLD SUGAR MILL FOOD TRUCK EVENT
July 19 - WINE CLUB APPRECIATION PARTY
August 8-9 - WINE, BREAD AND CHEESE EVENT
August 16th- SUMMER WINE CLUB LUAU PICK UP PARTY!
October 25-26 - ELEVATION TEN HALLOW-WINE PARTY!
November 8th - FALL WINE CLUB PARTY!