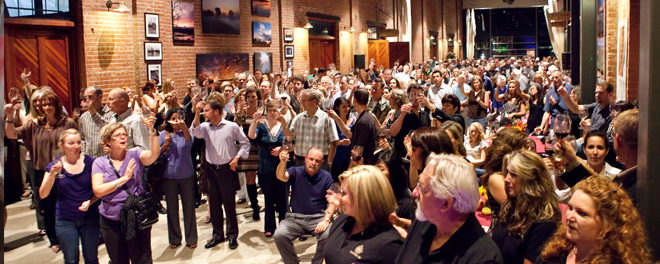 News & Events
Here are some of the upcoming events we have planned for 2014!
March 28th - SECOND ANNUAL WINE MAKER DINNER
March 15-16 - ST. PATRICKS DAY CELEBRATION
March 29-30 - BUD BREAK AND BARREL TASTING WEEKEND
May 10th - SPRING WINE CLUB RELEASE PARTY
May 11th - MOTHERS DAY CELEBRATION
May 25th - WINE CLUB BRUNCH
June 28-29 - OLD SUGAR MILL FOOD TRUCK EVENT
July 19 - WINE CLUB APPRECIATION PARTY
August 8-9 - WINE, BREAD AND CHEESE EVENT
August 16th- SUMMER WINE CLUB LUAU!
October 25-26 - ELEVATION TEN HALLOW-WINE PARTY!
November 8th - FALL WINE CLUB PARTY!