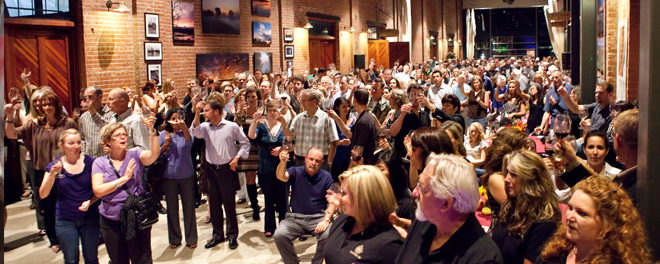 News & Events
Here are some of the upcoming events we have planned for 2015!
April 24-26 - Elevation Ten Spring Wine Club PIck Up Party Weekend - 11am-5pm

April 25-26 - Bud Break at the Old Sugar Mill. Celebrate the Spring and the buds blooming on the vines, live music food trucks and more! This is a FREE event. Saturday and Sunday 11am-5pm

June 20th - Grapes and Grub 11am-5pm - Join us for the SactoMofo food truck festival at the old Sugar Mill. Enjoy creations from several food trucks along with live music. This is a FREE event!

June 7th - Paint and Pour Class - This fun and entertaining class will include all the supplies needed to paint your own masterpiece! Tickets on Sale soon. Prices include all supplies and a glass of wine! Location: Our back Patio Time: Noon-3

June 25th - Elevation Ten Wine Maker Dinner - Join us for a beautiful evening of delicious food, wine and live music. This dinner will take place on the beautiful back patio of Ten22 Resturaunt located in Old Sacramento. 6pm. Tickets on sale soon!
July 10th - Elevation Ten Summer Wine Club PIck Up "Evening Garden Party" 6pm-9pm

August 8th-9th - Wine, Bread and Cheese Festival! Join us for this annual tradition. Tickets on sale soon!
October 24th - Elevation Ten Fall Wine Club PIck Up Party