Our Winemaker
---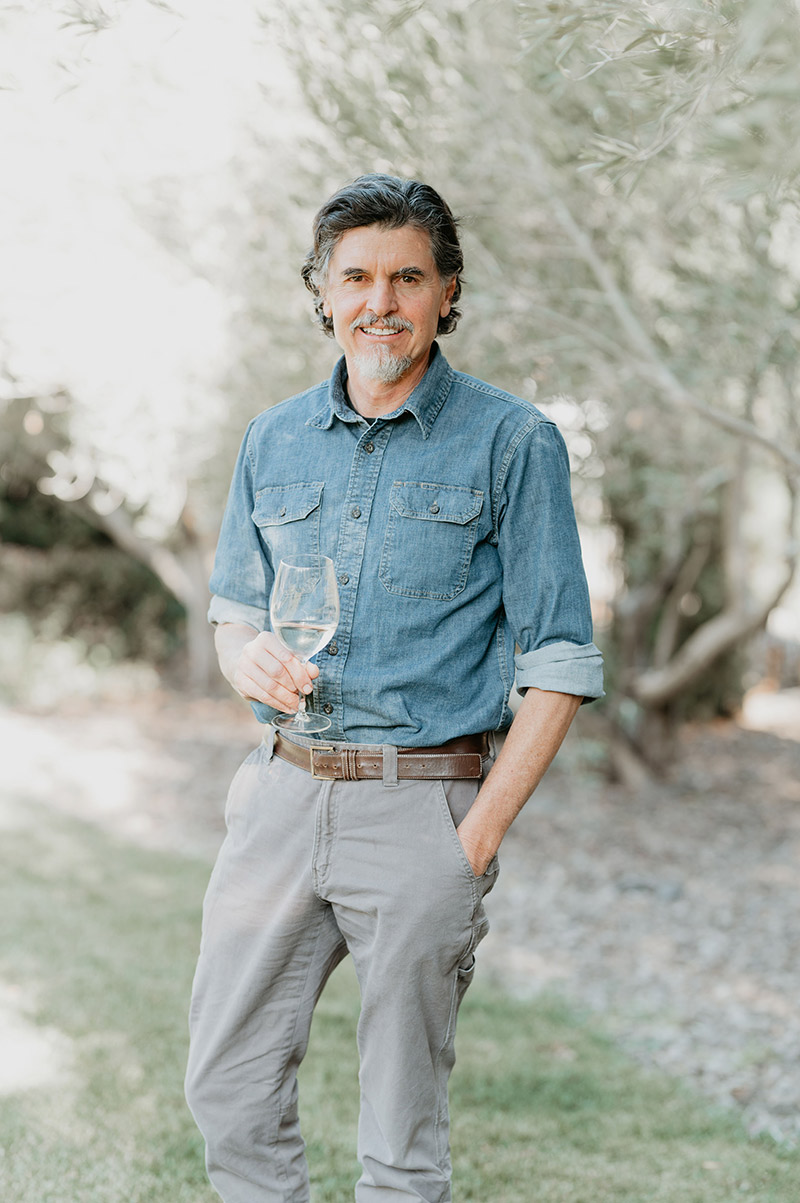 Marco Cappelli, Winemaker
Marco Cappelli is the amazingly talented and dedicated wine maker for Elevation Ten. Marco has had a passion for wine from his early days in college, and continues to develop and perfect his winemaking talents on a daily basis.

With formal training at U.C. Davis, Marco acquired a Bachelors degree in Enology and set off for Europe for more practical training. Marco spent the next year in Italy, followed by six months in France learning the magic of winemaking. While his formal education at UC Davis had given Marco a solid theoretical foundation in winemaking, Europe helped refine his palate and gave him a deeper understanding of what wine is and how to enjoy it. While in Italy, Marco learned that wine is food, as important a part of the daily meal as bread and pasta. France taught him to recognize how soil, climate and human factors influence the character and personality of wine.

After returning to the US, Marco decided to embark on a winemaking career in Napa Valley. He landed his first job at Saintsbury Winery in Carneros as a cellar worker and soon had the good fortune to meet and become friends with Andre Tchelistcheff. It was Andre who, one year later, introduced him to Clarke Swanson, who later hired Marco to make wines for Swanson Winery, where he worked for 17 years.
Marco lives in the Fair Play region of El Dorado County with his wife, daughter and son, where he operates a small production vineyard selling Zinfandel and Syrah fruit to local wineries. Marco also serves as a consultant wine maker for several wineries in the region. In his free time Marco enjoys playing with his kids or taking a daily walk through his vineyard with his dog Peto. He is also an avid cook, often experimenting with unconventional food and wine pairings and always up to the challenge of putting a dinner together with what he finds in the fridge and pantry. Living on a vineyard and farming grapes is a constant reminder of the singular importance of fruit quality in the pursuit of his craft. As he often says "My job is to preserve the fruit in the form of wine, Mother Nature provides the magic." Elevation Ten is honored and very proud to have Marco on their team!