Our Tasting Room
Open for Wine Tasting: Friday - Monday 10:30 am - 4:15 pm.
Per the Old Sugar Mill's Policy, No Pets are allowed. Service Animals OK.
No outside food or drinks.
To enhance your tasting experience we offer charcutierie boxes and other local provisions.
Use the tools below to make a reservation. Please note, it may take a moment for the booking widget to fully load.
For personalized assistance, please contact us:
mnewman@elevationten.com
916-744-1710
Address: The Old Sugar Mill 35265, Willow Ave, Clarksburg, CA 95612
---
Wine Tasting Experiences
Folio Experience
A Taste of Elevation Ten
Enjoy a personally hosted experience on our historic patio and relax at a private table. This tasting features four of our signature wines plus a surprise splash and Panevino Grissini's. Our menu changes weekly, with new wines and seasonal treats.
Up to six guests, by reservation
Duration of tasting is 40 - 60 minutes
$18 per person.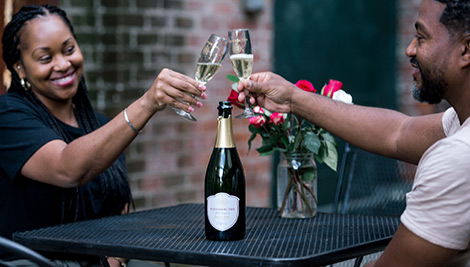 ---
Community Table
Visit, Share, Enjoy
Get cozy at one of our community tables and get to know new friends as you all enjoy your host, share stories, and create memories...

Taking reservations after COVID
Up to eight guests, by reservation
Duration of tasting is 40 - 50 minutes
$15 per person.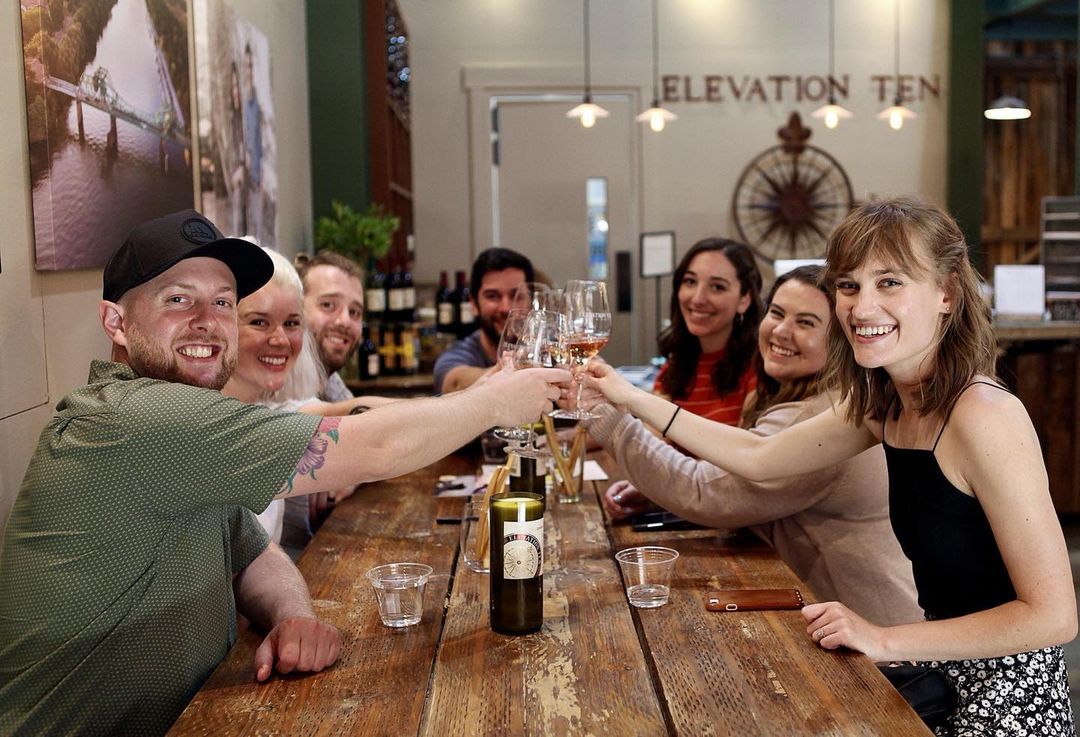 ---
Weekend Brunch in Clarksburg
Relax at a private table and enjoy a wine experience that includes a brunch box, a tasting of four of our current and reserve selections and a half glass of sparkling wine. Please let us know if you have any food allergies when making your reservation.
Duration of brunch is 1.5 hours
$35 per person.
10:30am Sat & Sun by reservation
Based upon availability and must make prior reservations 24 hours in advance.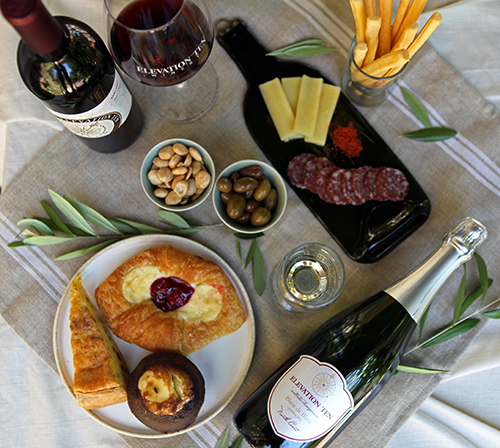 ---
Elevation Ten Getaway
Sample Itinerary
10:30 am - Start your day with an amazing Brunch at Elevation Ten Winery
Noon: Head to one of our grower's vineyards for a private experience discussing how our wine starts its' journey.
3 pm: Sail the afternoon away on the Delta while enjoying Clarksburg wine and charcuterie
6:30 pm: Your driver will escort you to the Westin on the river where you will dine and spend the evening.
Contact us for reservations.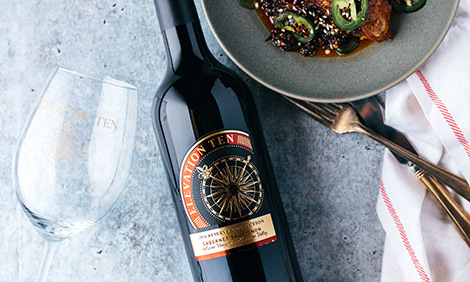 ---
Proprietor's Platinum Experience
The Ultimate Private Tasting
This one-on-one sit down experience is hosted by one of our Elevation Ten owners. Learn about Clarksburg, the journey of our wine, and taste their favorite vintages and varietals. Enjoy with up to six guests, includes heavy charcuterie, and an Elevation Ten gift.
Duration of tasting is 60 - 90 minutes
$75 per person.
Based upon availability and must make prior reservations.
Contact us for reservations.