TOP
2018 Fiano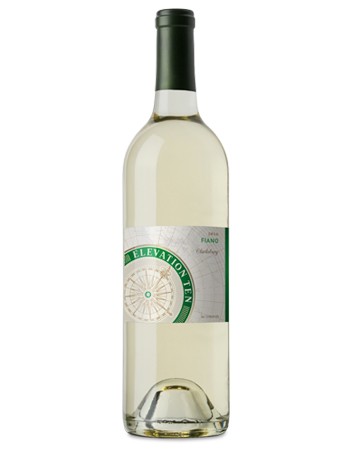 A grape with a storied history dating back to Roman and possibly even Greek times, Fiano has been cultivated in the hills above the small town of Avellino, 30 miles North-East of Naples for many hundreds of years. In California it is exceedingly rare; in 2018 only 50 tons were produced in the entire state! This maiden release hails from our own Clarksburg AVA and thrives in our rich alluvial soils, warm afternoons and cool evening Delta breezes.
Product Reviews
Jacquie Paige
(Jun 5, 2020 at 5:50 PM)
Had never heard of Fiano...wow! Save some for me because I'm hurrying back. Promise us that you'll make more. Now our neighbors like it too. hah.