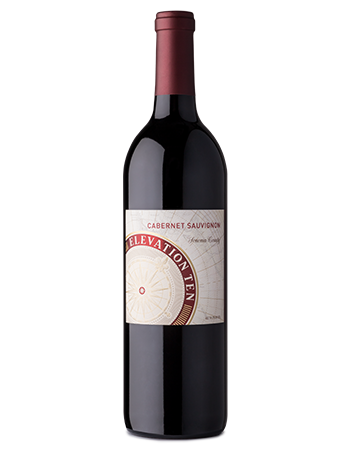 2018 Sonoma Cabernet Sauvignon
Brimming with bright fruit and loamy complexity, our 2017 Sonoma County Cabernet Sauvignon was aged in French oak barrels for 38 months and blended with small amounts of Merlot and Malbec.
Clean and polished aromas of black cherry, anise, raspberry fruit-roll and toasty vanilla dominate the bouquet, with subtle notes of red licorice and earth. The palate is firm, fruity and balanced, with lovely acidity and ripe tannins. This deliciously compact and medium-bodied wine pairs handsomely with beef ribs, venison sausage and other savory meat dishes; it can stand up to the hardiest of stews and marinated meats, and is sure to reward a few years aging in the cellar.
Wine Specs
Appellation
Sonoma County