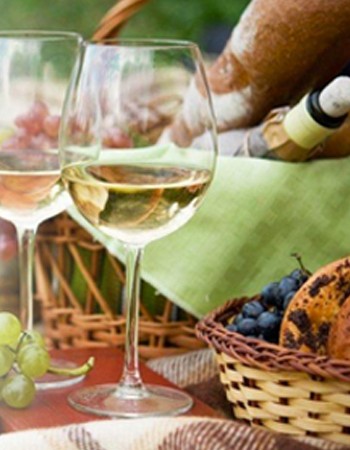 April 21st Wine Club Lunch Ticket
This ticket is specifically for Saturday, April 21st
Get your lunch tickets for our Spring wine club pick-up event! Enjoy culinary creations freshly prepared by Acoustic Events.
Tickets - $20 per person
Time: Lunch will be served from Noon to 3pm
Wine Club Lunch Menu:
- Herb Crusted Chicken Breast with Beurre Noisette
- Polenta Triangles with Sautéed Mushrooms
- Sautéed Spring Vegetables with Garlic, Shallots, Butter & Chardonnay
- Romaine Hearts and Arugula with Strawberries, Feta Cheese, and Toasted Almonds with Lemon-Apricot Vinaigrette
- Freshly Baked Artisan Breads with Salted Butter.