TOP
North Coast Blanc de Blanc Sparkling Wine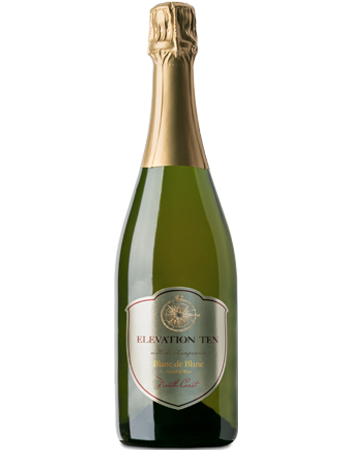 This bubbly is comprised of 100% Chardonnay, with notes of sweet apple and pear with a twist of citrus. Smooth fine bubbles help round out the fruit and acidity. The wine finishes long on the tongue bringing lasting fruit with a touch of lime that keeps you coming back for more.
Varietal – 100% Chardonnay
Appellation – North Coast
Alcohol – 13.4%
Dose – 1.05% Chardonnay
Tirage Date – May 2017
Product Reviews
Edward Lane
(Jun 3, 2019 at 6:13 AM)
My wife and I both love to share.
Andrew K
(Mar 31, 2020 at 10:18 PM)
By far one of the best bottles I've had. I will continue to drink it with my lady until it's no longer available.