TOP
Member - Chocolate Fondue Experience Saturday, February 9th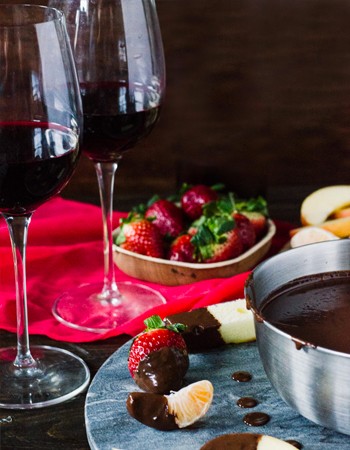 Join us for a chocolate fondue experience from Noon to 3pm. This Ticket is specifically for member entrance to our event on Saturday, February 9th.
Tickets Include:
- Specialty Fight of Elevated wines
- Unlimited access to Chocolate Fondue*
- Admittance into our VIP lounge
*While supplies last
Tickets to the Port and Chocolate Lover's Weekend event are not required to attend our special tasting.
**Please note that due to restrictions at the Old Sugar Mill Port & Chocolate Lover's event, dogs and children under 21 will not be allowed.